HAAS TL 1
CNC Lathe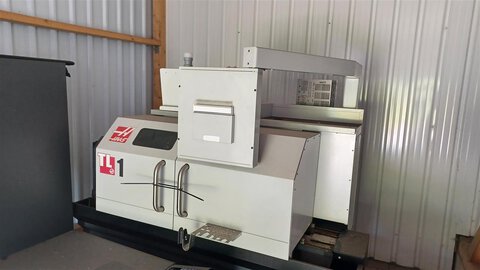 This machine tool was already sold. Please contact us and we will try to get a similar machine tool for you.
Manufacturer: HAAS
Control Name: HAAS
Metal Processing > Lathes > CNC Lathe
Control Type: CNC
Machine hardly been used!
CNC control HAAS
3-jaw chuck
Multifix quick change tool holder
coolant device
Didn't find what you wanted?