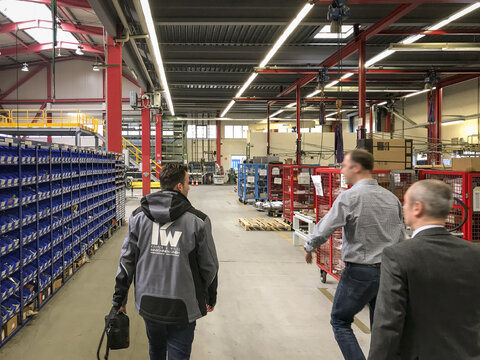 We Trade Machine Tools
Whether boring mills, machining centres, drilling machines, grinding machines, lathes, milling machines, saws or sheet metal working machines. This section is all about buying machines, selling machines and the necessary accessories for your machine or plant.
Buy a Machine Tool
With the help of our search function, you can search explicitly with terms for categories, machine types or specific models. Or you can use the category buttons to get an overview of our assortment. Our stock is updated several times a day and compared with our range of machines.
Are you interested in financing, a leasing model or a hire purchase? Contact us via the contact form of the respective product and we will develop a suitable model for you together with you and our strong partners.
Machine tools grinding machines
Measurement equipment
Other
Tube & Pipe processing / Tube & pipe manufacturing
Other attachments
Used Machines
New Machines