PLEIGER H 400–4000 E 18
Honing Machine – Internal – Horizontal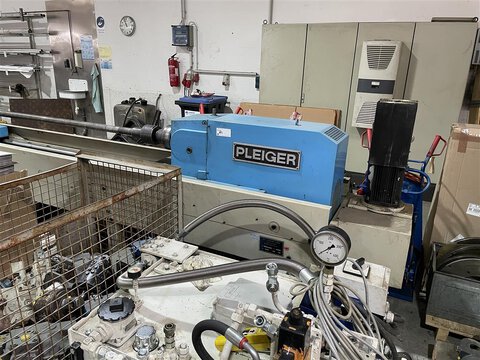 This machine tool was already sold. Please contact us and we will try to get a similar machine tool for you.
Manufacturer: PLEIGER
Metal Processing > Lapping machines > Honing Machine – Internal – Horizontal
Control Type: NC
Horizontal honing machine with complete tool sets including mandrels, stones and honing bars.
NC control
honing liquid pump device
Didn't find what you wanted?
Other machines of the same type (Honing Machine – Internal – Horizontal)