WOHLENBERG U 1270 S
CNC Lathe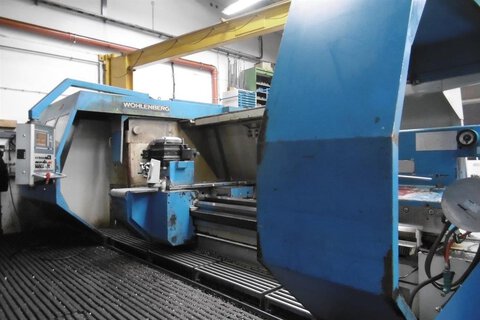 This machine tool was already sold. Please contact us and we will try to get a similar machine tool for you.
Manufacturer: WOHLENBERG
Metal Processing > Lathes > CNC Lathe
Control Type: CNC
Machine overhould and retrofit in 2006 with Siemens 840 D control and Weiler D3 softaware
3-jaw Chuck
SAUTER 4-fold revolving head
steady rest
2 chip conveyor
splash housing with sliding doors
coolant device
Didn't find what you wanted?